SPECIAL: Spring in your Step Special!


Partial Highlights and Cut for $99 (over a $184 value)
**Second color, toner, olaplex not included.
Please consult your stylist for pricing.
Open to new and existing customers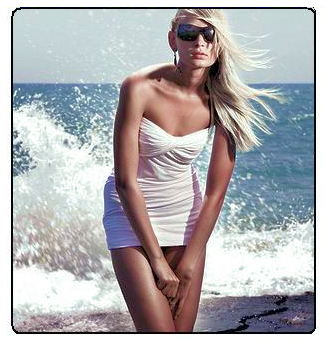 Spring, my highlight! Spring is almost here;make
sure you buy the Miracles Spring special.
Highlight your life and
Spring: my Highlight! Call to book now!